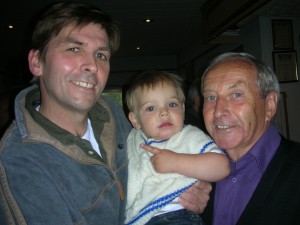 We're a family business that was started in Addlestone by my father and his brother-inlaw back in 1964. I'm actually the son of the "R' in SRB Services.
Since 1984 we have concentrated on Bosch and Miele domestic appliances as they are high quality well made machines that we are proud to sell. We were one of the first shops in Surrey to be a sales and service dealer for Bosch.
Miele specialist centre
We have been a long standing sales and service agent for Miele, but more recently have become a Miele specialist centre, which means that we can now offer you the whole Miele range if you want it.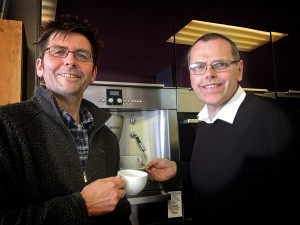 Best possible service at the best possible price
We pride ourselves on delivering the best possible service at the best possible price. The way I have always worked is to consider that I may well have served your parents in my younger days and I want to have one of my own kids serving your children in the future. With this in mind, we make decisions that are 'whole life' ones. We'd rather sort out problems for you to ensure you want to continue to do business with us in the future.
That's why the price you see with SRB is the 'delivered and installed' price, with absolutely no hidden extras.
All the best
Paul Russell
Managing Director